Ordenar por teléfono
(732) 952-8226
MENU
Menu
Ordenar por teléfono
(732) 952-8226
OR
Asado colombiano moderno
Whether its Breakfast, Lunch or Dinner.
MiLina has you covered. From our Homemade Calentados
to our sizzling Meaty dishes Your cravings will be satisfied.
ORDENA AHORA
Ordenar por teléfono
(732) 952-8226
Platillos populares del menú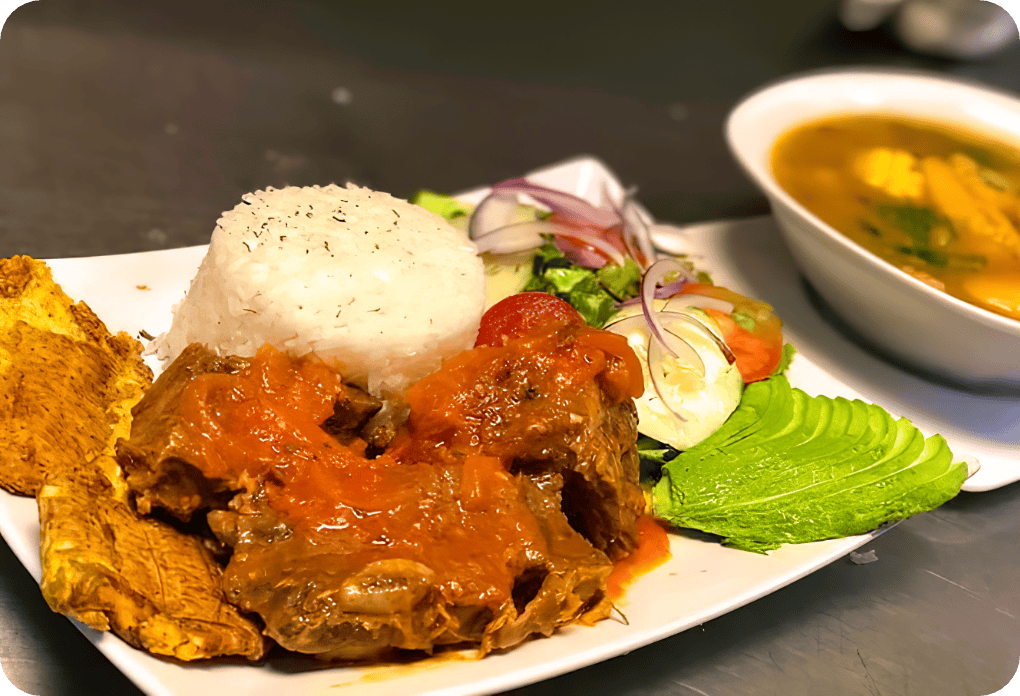 Sancocho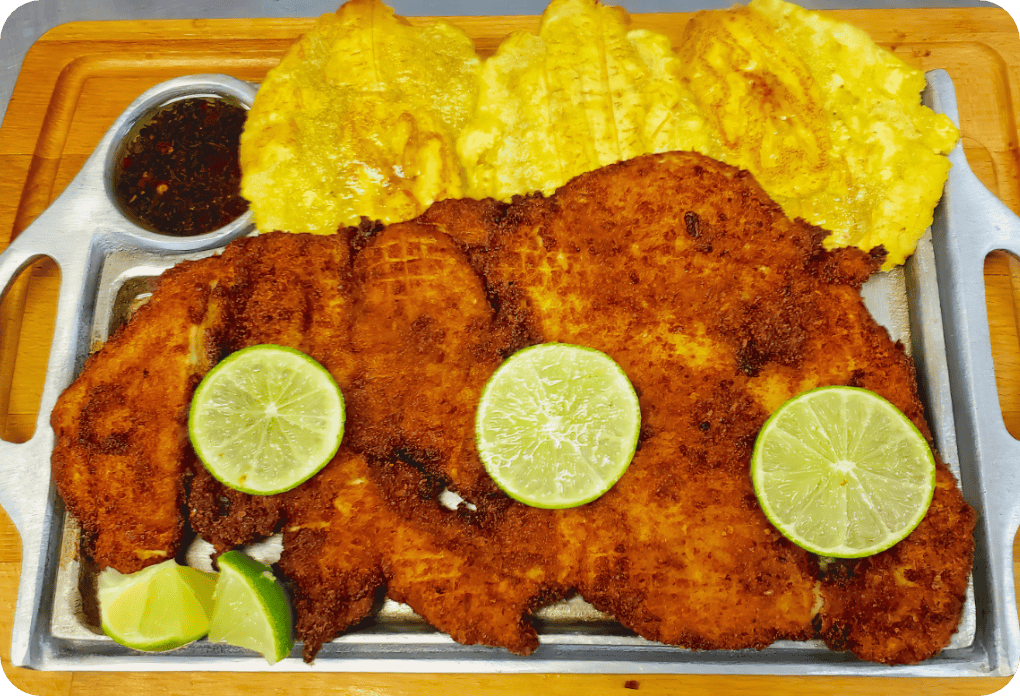 Lomo de Cerdo a La Plancha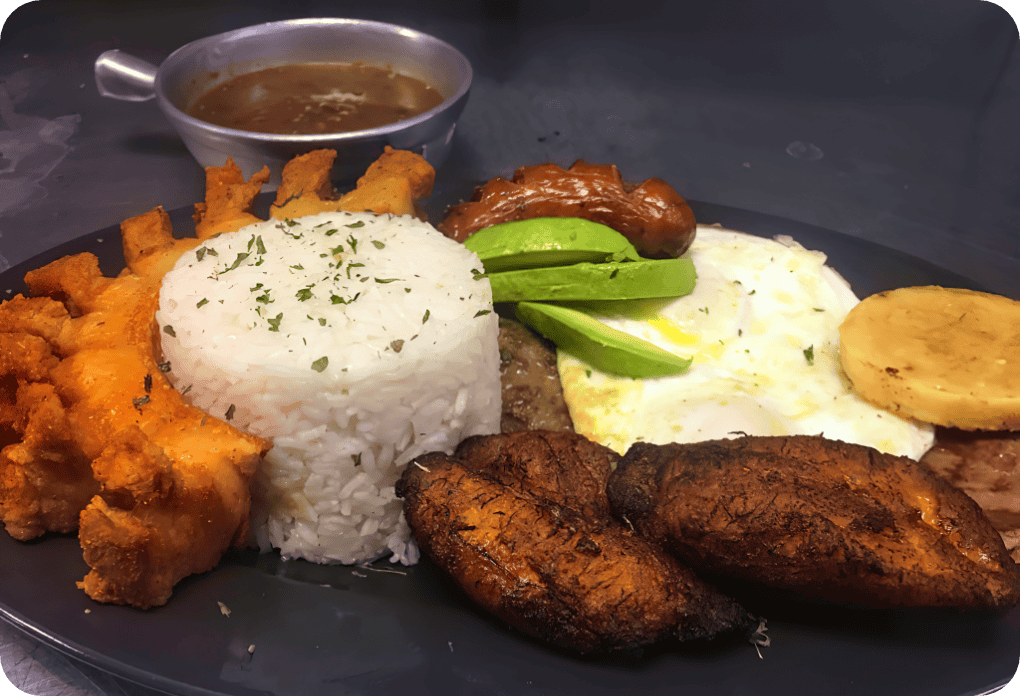 Bandeja Paisa
Sancocho

Parillada Milina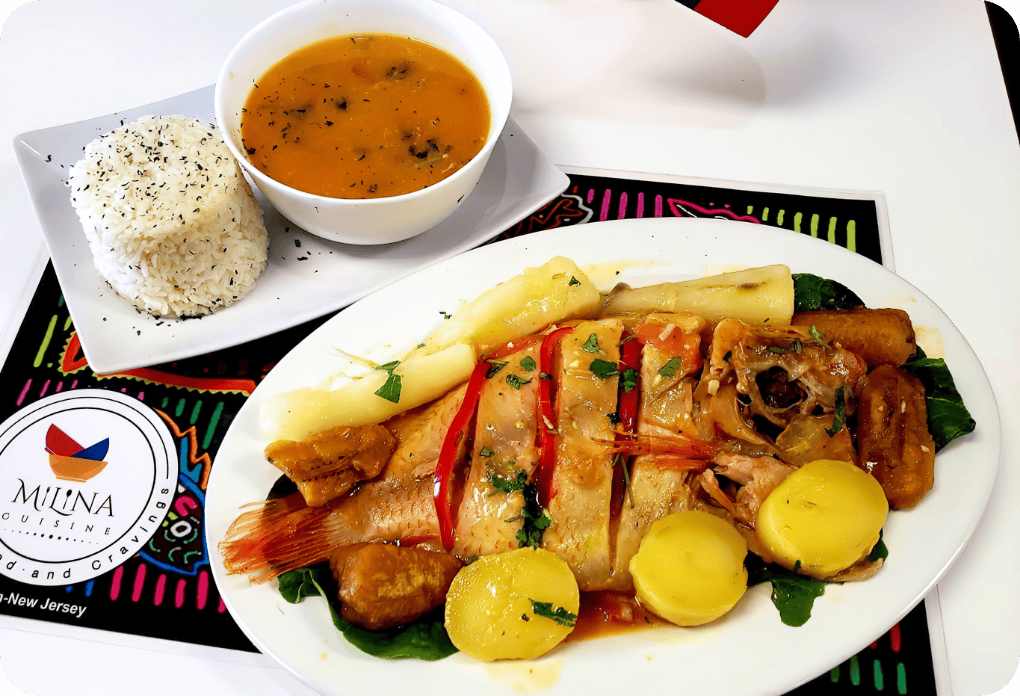 Viudo de Mojarra en Salsa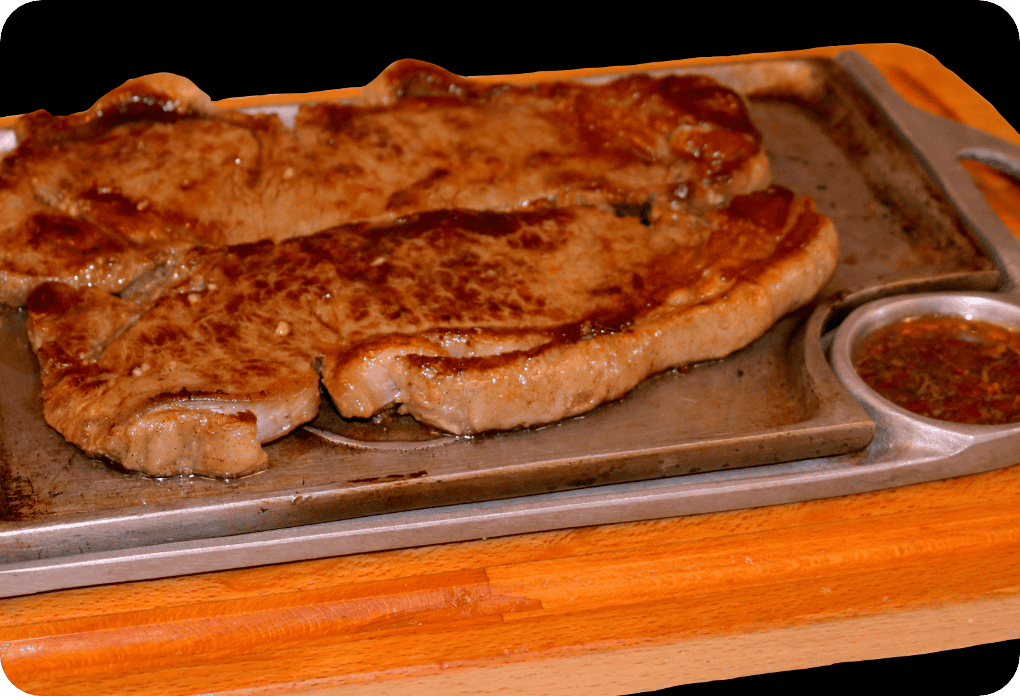 Churrasco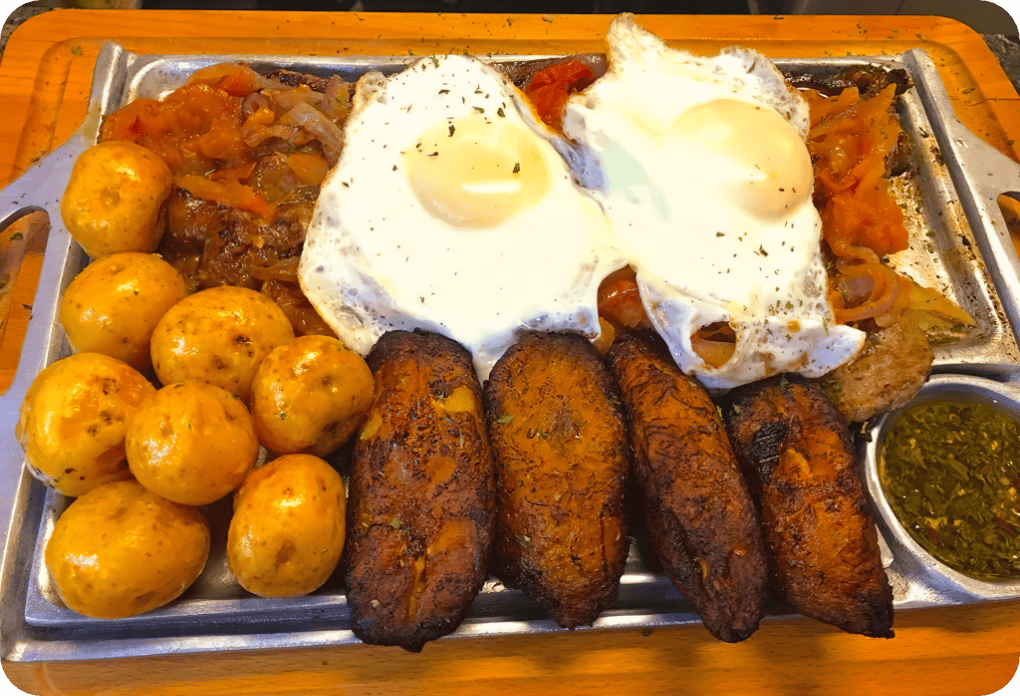 Bistec a caballo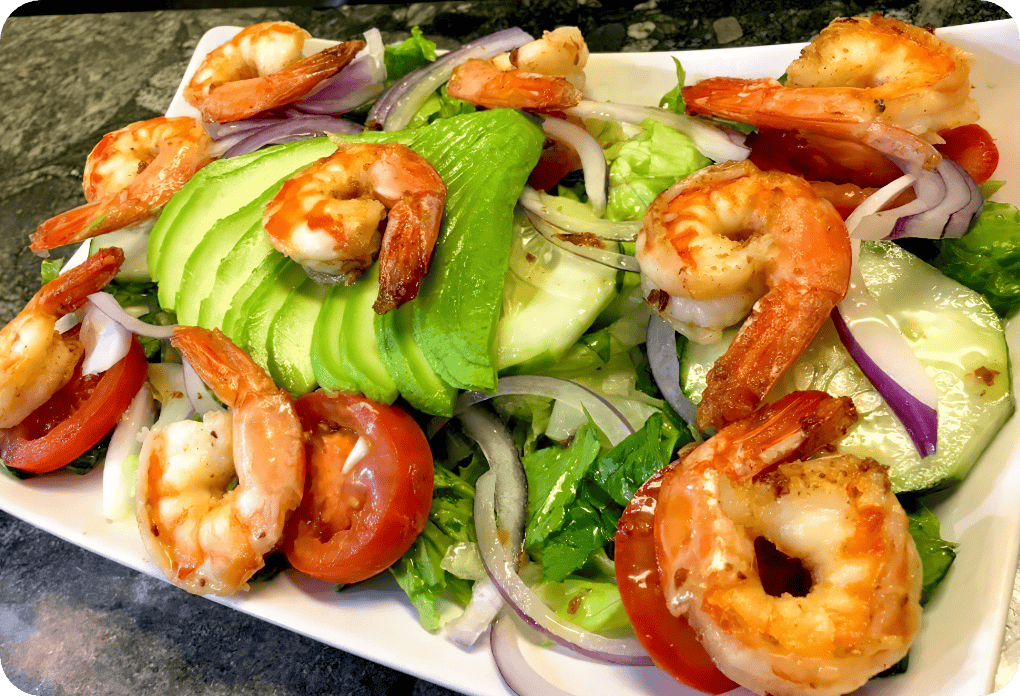 Ensalada de Camarones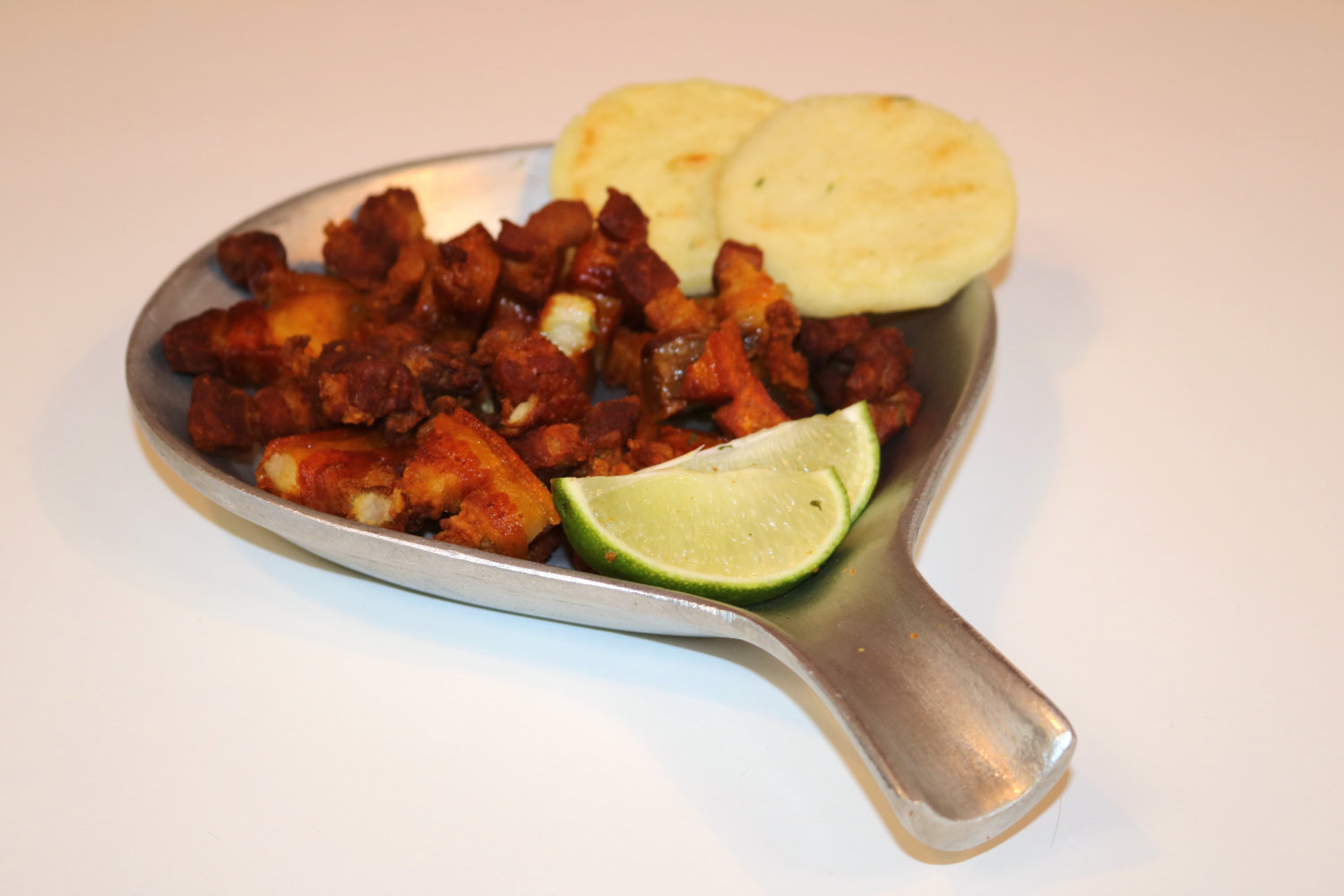 Chicharrón
VER NUESTRO MENÚ COMPLETO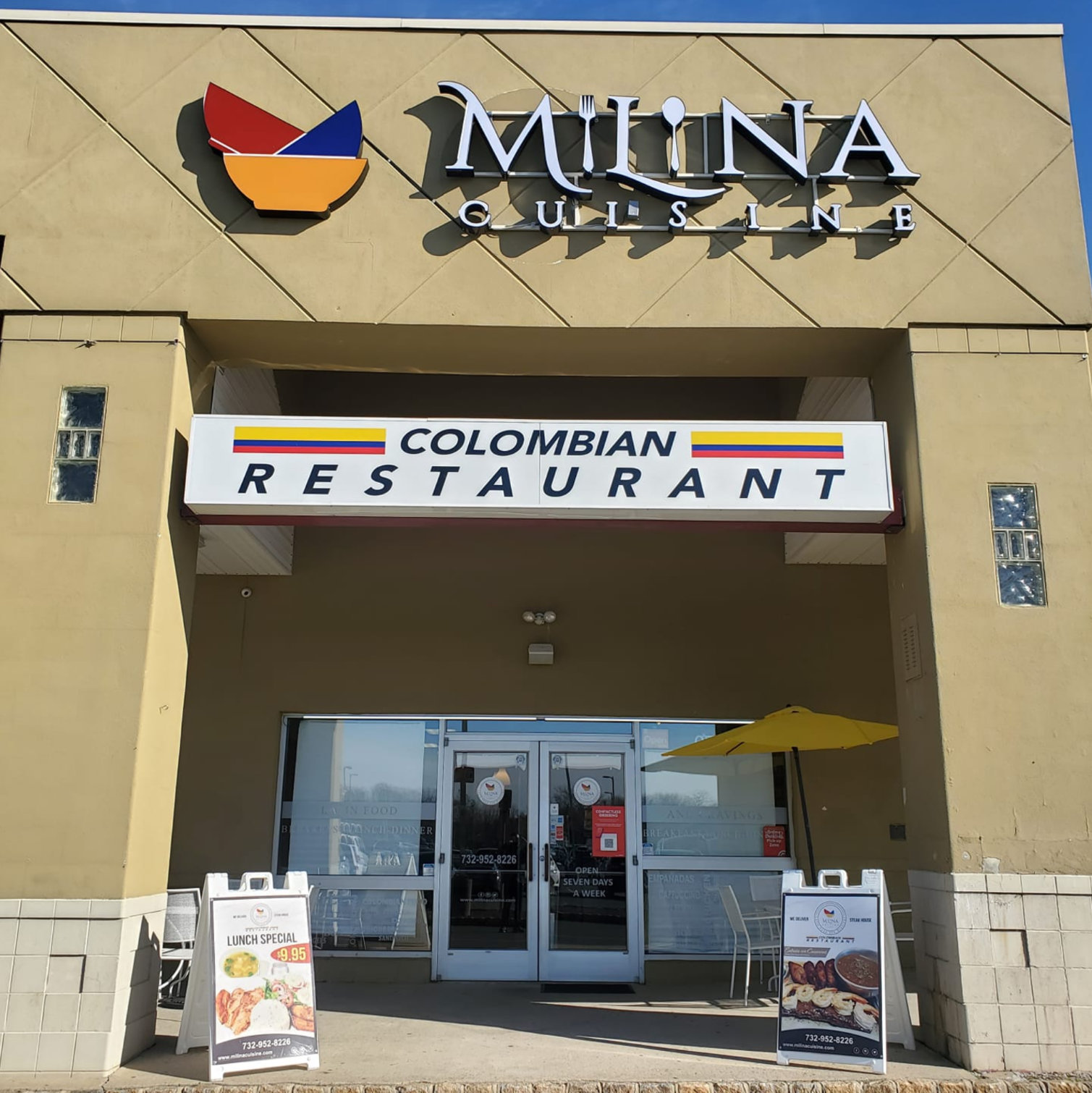 Milina Cuisine
MiLina ofrece un bocado de nuevos platos colombianos y latinos de estilo moderno.
Nuestra comida se deriva de carnes de la más alta calidad e ingredientes de temporada.
Creemos que la comida latina merece saber bien y, al mismo tiempo, ser saludable para nosotros.
Todas nuestras salsas y condimentos se elaboran directamente desde nuestra cocina.
Nos aseguramos de que nuestros clientes estén recibiendo la mejor comida posible.
Enough of the talking, lets get to eating!
MILINA CUISINE
Customers
Love the Food!
Read what food experts and everyday
customers are saying about MiLina's
Amazing Food.https://www.milinacuisine.com/wp-content/uploads/2022/10/experts.mp4
"The best burger in New Jersey is at MiLina Cuisine
Colombian Steakhouse.
It's an explosion of flavors with chorizo santarosano
cheese, chimichurri, and special side sauces.
Try this one-of-a-kind burger in Parlin, NJ today!
"This food is SOOO delicious, I paused in the middle
of enjoying it to post this review! Great service,
VERY clean, and EXCELLENT food!
"Everything about this place was excellent! Food,
flavor, store cleanliness, and the staff were extremely
nice and helpful. Yes this is in a Shop Rite shopping
center BUT this is a great place for some good
authentic Colombian food! You can tell the staff loves
what they do and bringing their culture to everyone to
enjoy and for it to be so tasty! Had date night there
and would gladly go back again and again!
"Just ordered from them today for my co worker and I,
the delivery was very quick, very friendly and easy to
order over the phone. And the most important part,
the food was delicious and affordable! Best food in
the area
Mi wife and I stopped here for
dinner since she was in the mood
for Colombian. The food was
amazing and the fresh smoothies
were delicious. I highly recommend
the coconut and lime smoothie
Clean, bright, lively music, delicious
Colombian food. Great place to go
out with friends for some authentic
Colombian food. Everything the table
ordered was delicious. Casual
atmosphere and kid friendly.
We love this place. My husband and
I go here with our friends often.
The food is amazing,everything I
had so far is delicious. The staff is
so friendly, and nice. The restaurant
is clean.I suggest you call ahead to
reserve a table .
CATERING
Perfect for any
Occasion
From Holiday events, birthday parties
business events, bridal to family reunions
you name it Milinas got you covered.
SABER MÁS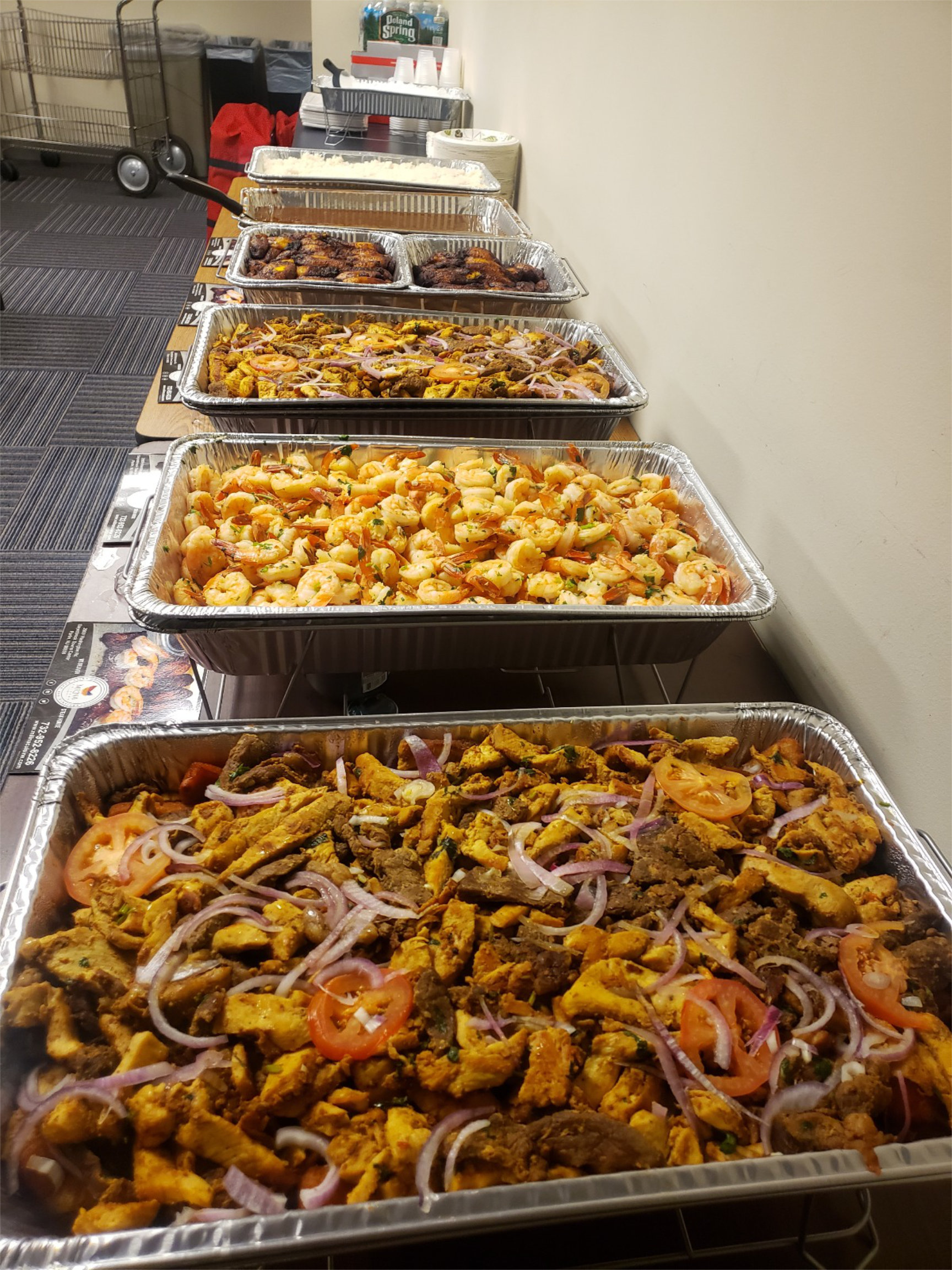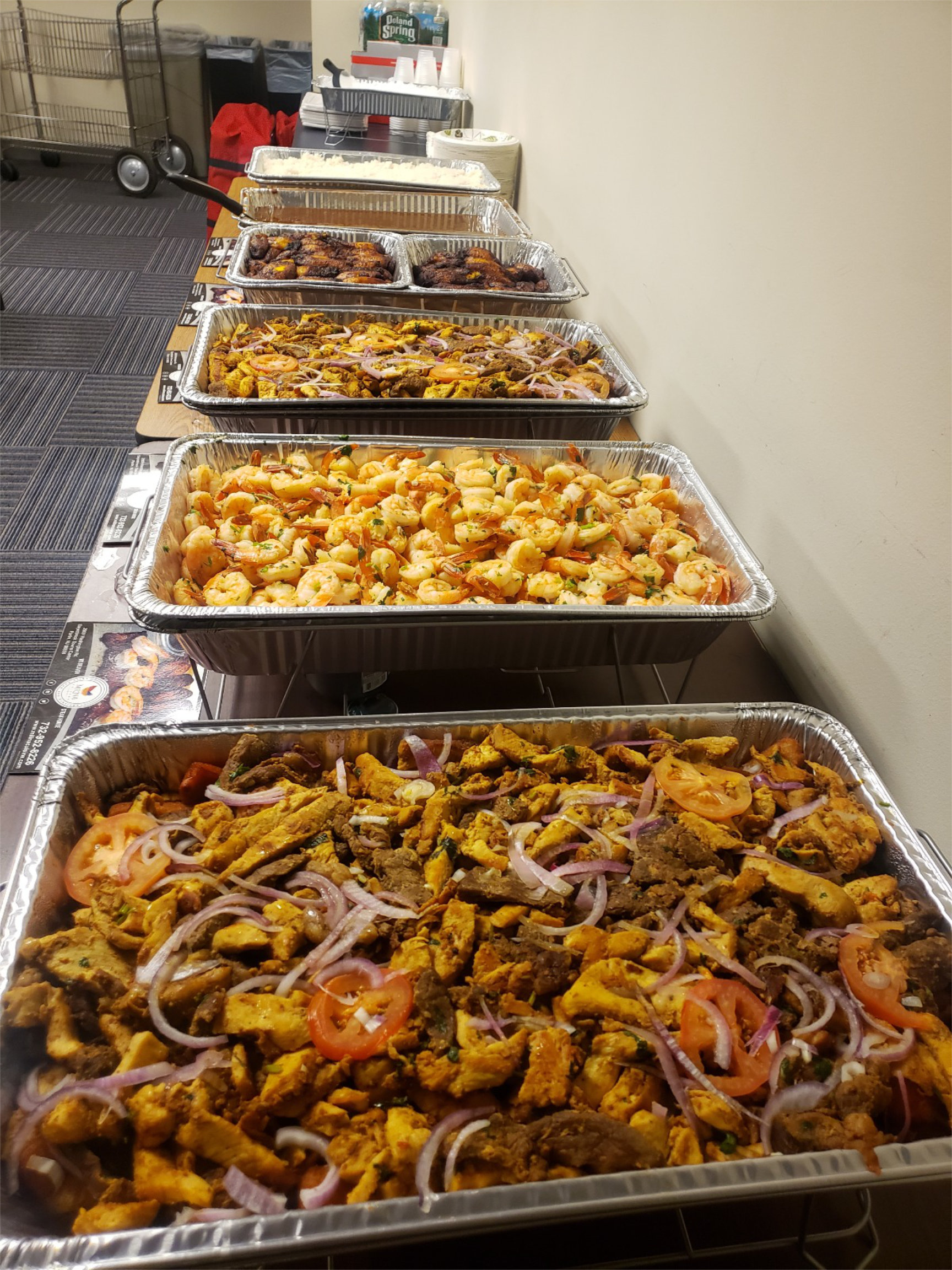 MiLina Redes Sociales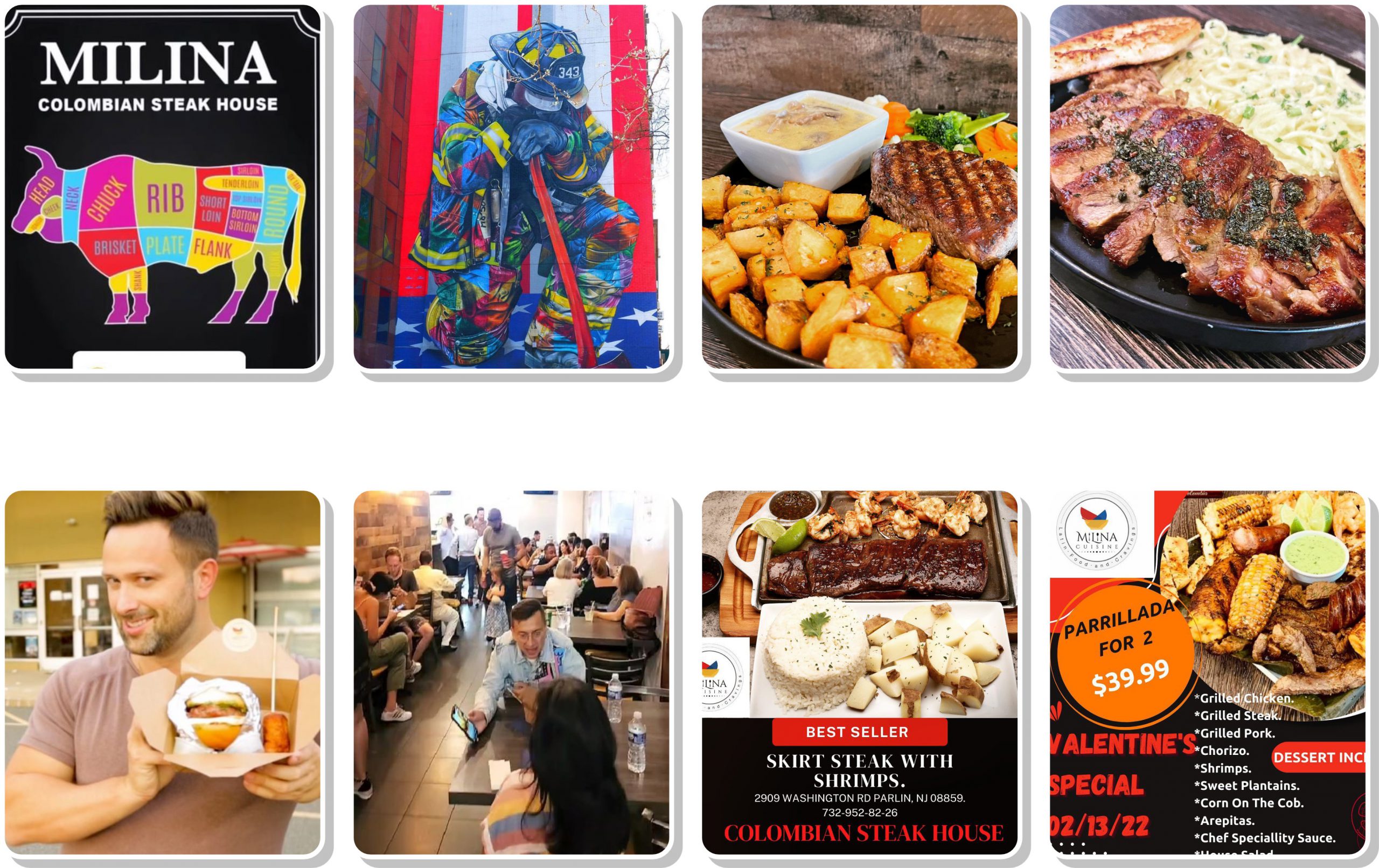 Siga MiLina Cocina
Receive Milinas Promotions and Events
Notifications!
Reciba Notificaciones ocasionales sobre los últimos acontecimientos, platillos nuevos de menú de temporada y especiales.
Esperamos que les haya gustado nuestra comida, servicio y entretenimiento. Si es así, comparte tu experiencia con tus amigos, familiares y la comunidad.
Follow us
Escanea nuestro Menú
Horario del restaurante
MiLina Cuisine © All rights reserved